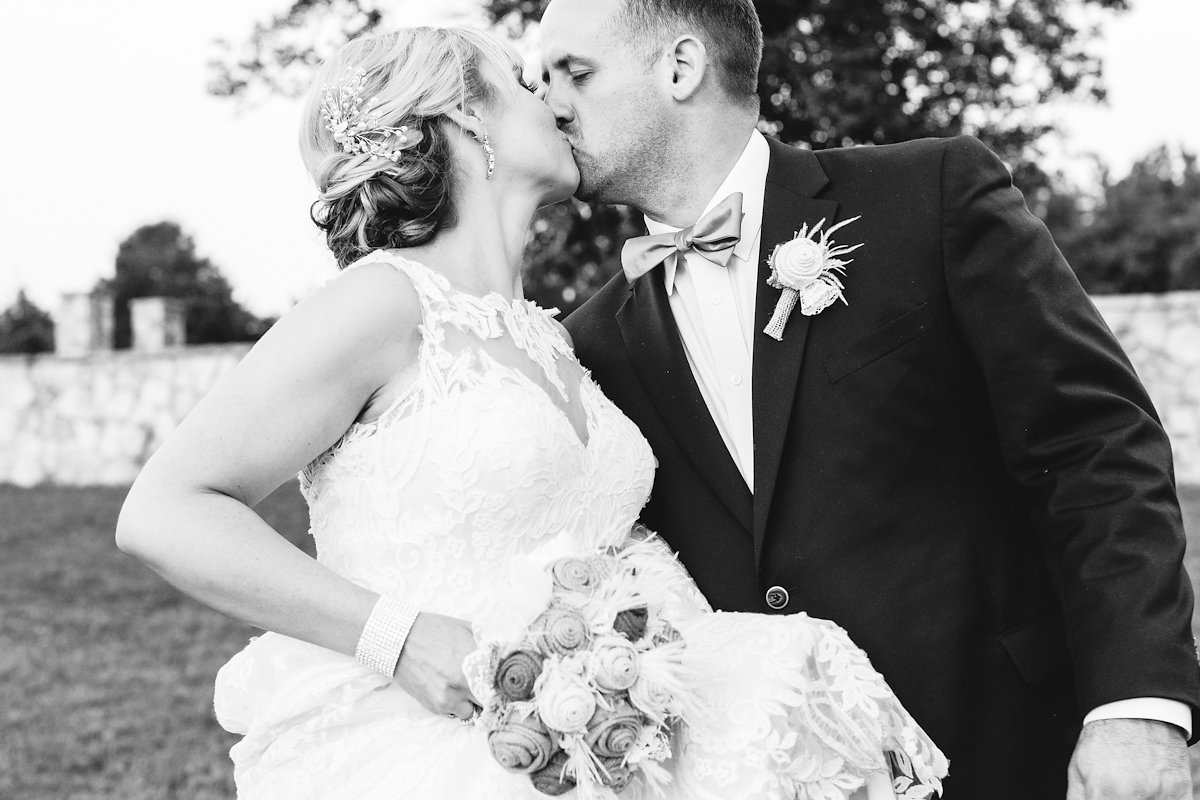 Surround Yourself with Southern Charm & Elegance
Dellwood Plantation is the perfect setting for the beautiful, southern wedding of your dreams. We invite you to come and stroll through acres of formal gardens, sip a mint julep on the veranda, watch the magnolias grow, or relax in the Manor House and experience the ambiance of southern hospitality. All of the Southern charm you see for your vintage or romantic (or both!) wedding is yours for the taking at Dellwood Plantation. Welcome.
Picture Your Wedding at Dellwood Plantation
Contact us to inquire about available dates and to request pricing information.
Stay up-to-date with the latest happenings at Dellwood Plantation on our blog. We feature photos from real weddings and include southern plantation wedding inspiration that is sure to help you imagine your wedding at Dellwood.
Dellwood Plantation has everything you'll ever need in a wedding venue. Our beautiful gardens are the perfect backdrop for your outdoor ceremony and reception. All of our packages include a tent, tables and chairs.